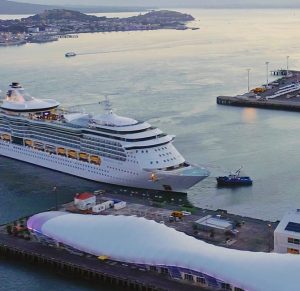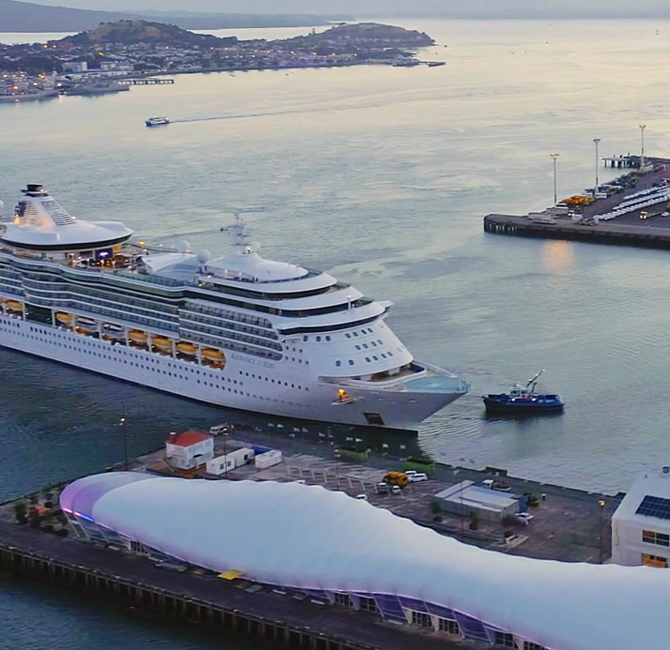 All partners in the company have been in this tourism industry for 15 years or more.
Our vision and mission is to provide on time excellent service to our clients without delay.
We always ensure our clients have wonderful experience of New Zealand. Our services includes catering for people from all works of life i.e Backpackers, Business people, Students and everyone who wish to travel in New Zealand. We offer wide range of products from Shuttle, Taxi to private VVIP/ VIP tours with rates lower than other players in the market.For any private or VVIP/VIP services, rates can be discussed via simple email to us.
Our team at ASHCO will ensure you have a great time using our services.