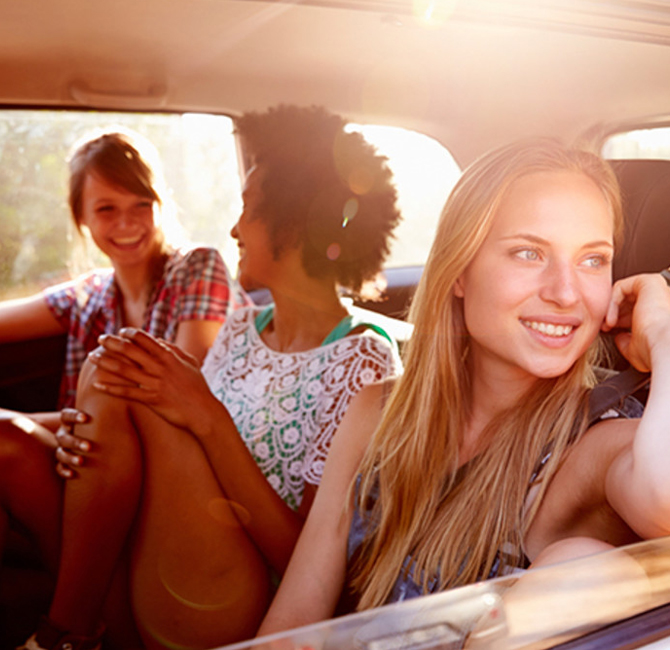 Group Transportation for Tours in Auckland
Are you arranging group transportation for tours in Auckland? We know how difficult this process can be, but help is at hand. Contact us at Ashco today so we can make the arrangements for you.
We have a selection of vehicles available so can cater for any requirements and any size of group. Plus, we have extensive experience providing tours in the Auckland area. This includes where we provide the transportation only as well as when we also provide a tour guide. In addition, our drivers are knowledgeable too.
Comprehensive Service
Crucially, you can trust that we will handle the whole process when you come to us, taking the stress out of booking group transportation for tours.
Our prices are competitive too, so please call us today to find out more, to discuss your options, and to get a free, no-obligation quote.