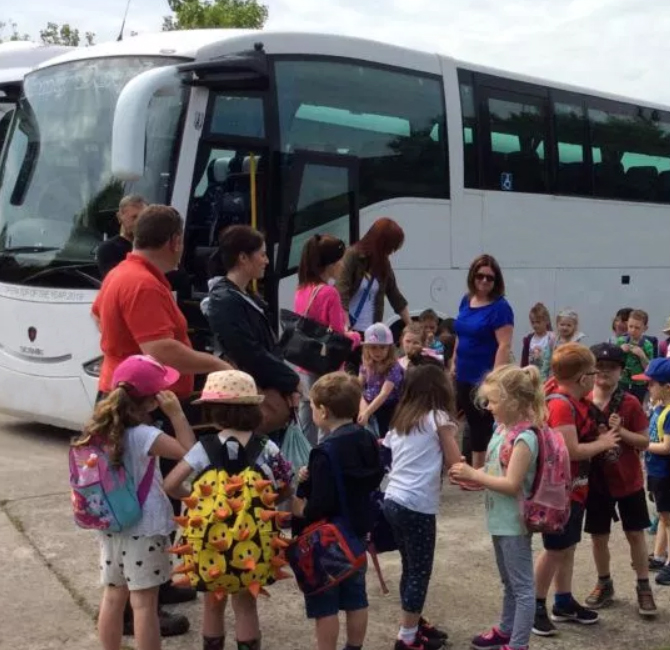 There's nothing quite like an adventure to somewhere new to feed fascination and encourage passion.
Our School Tours Service are a way to get your students fired up and enthusiastic about learning. Whatever the year level, whatever the subject area – we can tailor-make a trip to reflect your learning objectives and goals.
If you're interested in what we can develop, but you can't see your subject area below, please contact us and we can discuss what the possibilities are.