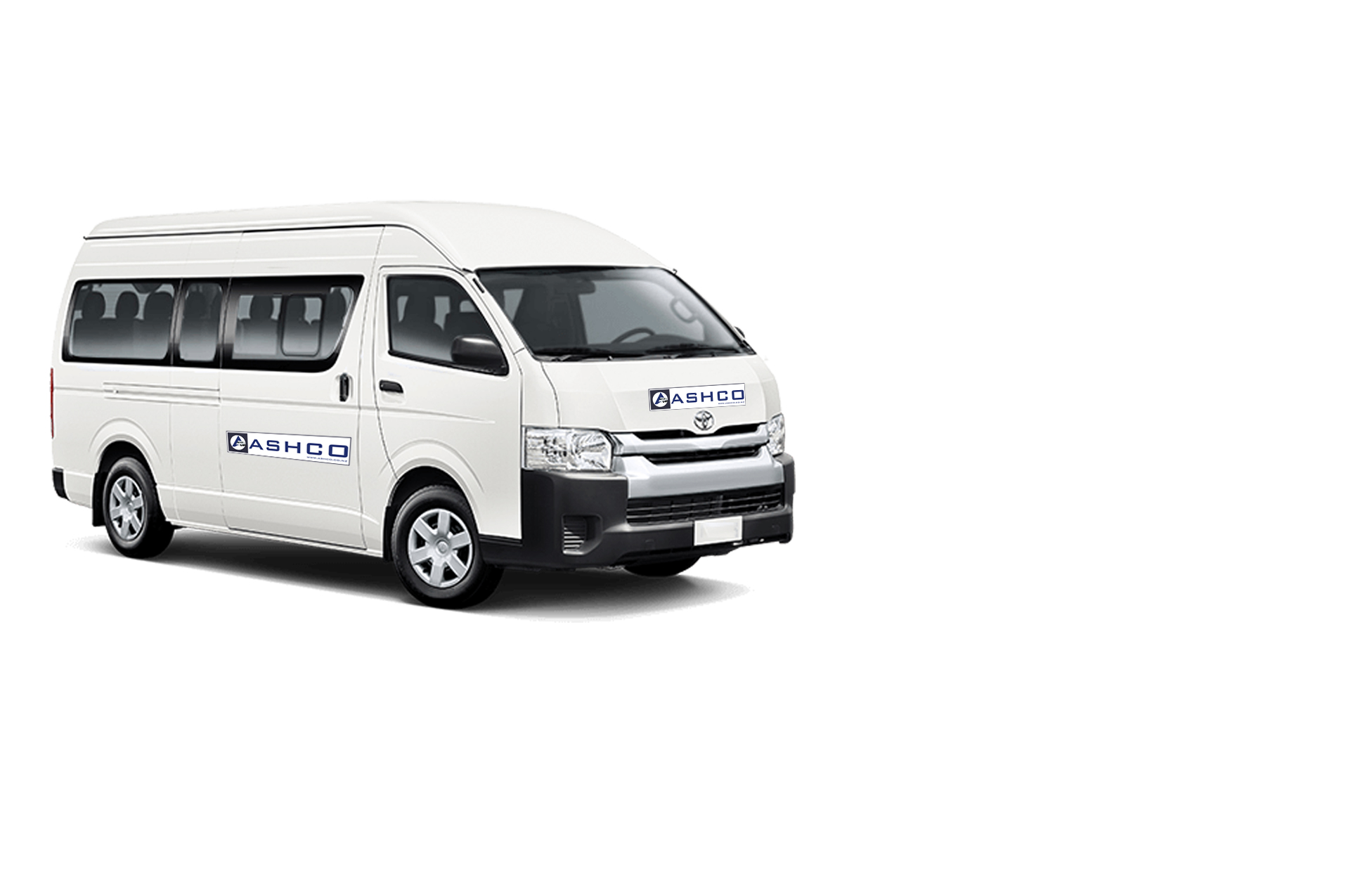 Auckland Taxi Service
If you need a  Auckland Taxi Service,  Ashco won't let you down. Doesn't matter whether you want to travel from Airport to Home or from your home is eastern suburb to friend's home in western suburb your taxi will arrive promptly and the vehicle will be safe and comfy.
Ashco has friendly driver, well-trained and professional and you will be transported to your destination safely and for the cheap price. The quality of service we offer is unrivalled in the city.
We offer specialist services to businesses and if you are running an event, plus we can tailor your taxi journey to meet your needs. We organise scenic tours and specialise in airport drop-offs and pick-ups. Our van is fitted with taxi meter also.
To book or to find out more information, please contact us today.