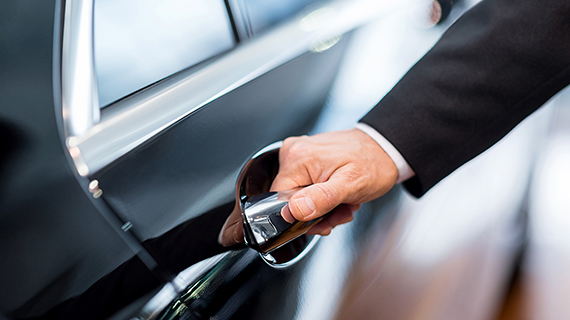 Group Transportation in Auckland
Do you need to arrange transport to get a group of people to an event or function in Auckland? Our group transportation solutions at Ashco can help.
We provide a full range of transportation services from corporate functions to private events and more. Our team includes professional and experienced drivers, and we have a range of different vehicle types available.
As a result, we can help, whatever size of group you are planning for.
Hassle-Free Service
We'll make the process of arranging group transportation as quick, easy, and affordable as possible. The range of vehicles we have includes some that can transport up to 11 people. Don't worry about the configuration options, though, as we will sort that for you ensuring you have the right vehicles to meet your needs and your budget.
Plus, we can pick you up from, and get you to, any address or location in Auckland.
Please contact us today to discuss your group transportation needs.