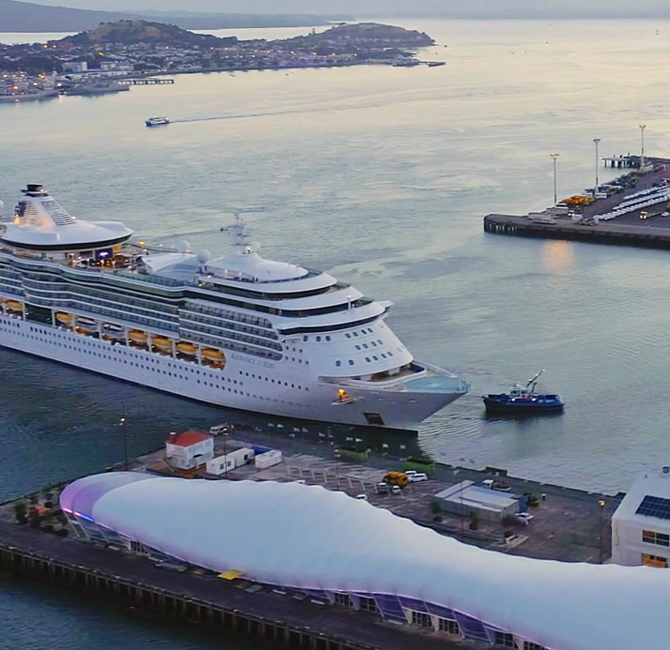 Cruise Ship Terminal Transfer in Auckland
Whether you need to get to the cruise ship terminal or you need picked up when you arrive, our cruise ship terminal transfer service can help. At Ashco, we can provide a range of different vehicle types, with options to suit up to 11 people. This includes premium-class vehicles, shuttle buses, and more.
Our drivers are all experienced and have extensive knowledge of picking up and dropping off at cruise ship terminals. Plus, we offer a professional and helpful service too. So, not only will you get a comfortable vehicle for your journey, you will also get a driver who will answer your questions, help with your luggage, and more.
Delivering More
We know we are only a part of your cruise ship travel experience, but our goal is to make your cruise ship terminal transfer as smooth and hassle-free as possible.
Our prices are competitive too. Find out more and book your cruise ship terminal transfer today.